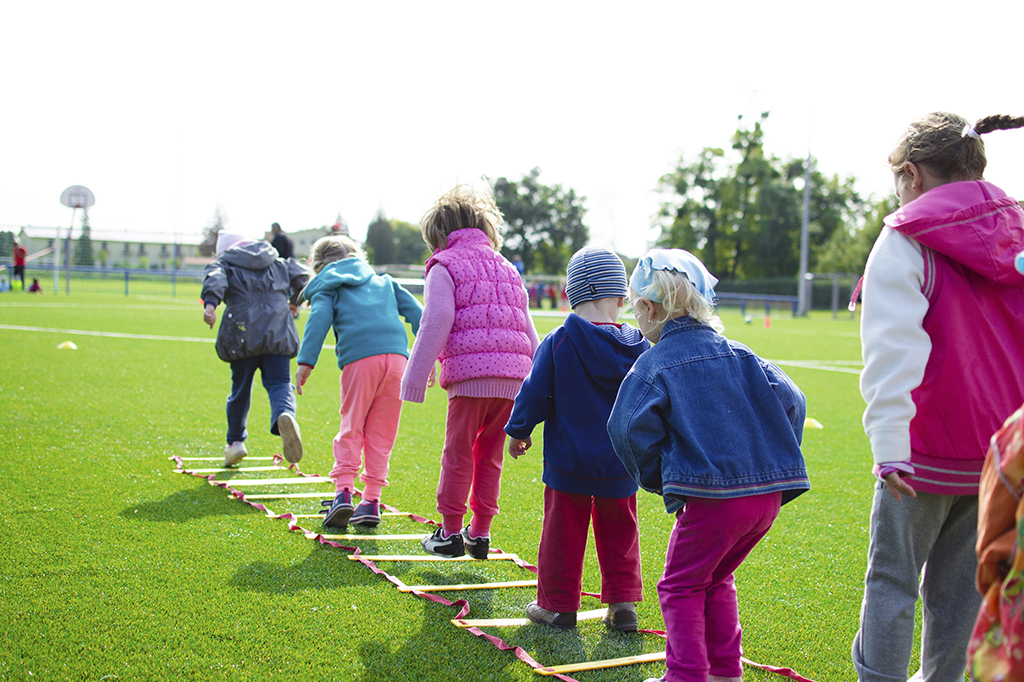 #SENDforJax has been inspired by a passion for helping vulnerable children to succeed in their primary schools or be placed in provision which meets their needs.
Schools are increasingly having to manage complex needs in their settings and need as much help as possible. Unfortunately, external constraints mean that resources are becoming more scarce and very expensive.
#SENDforJax will help schools and staff begin to address some compelling problems and provide affordable, practical, tried-and-tested, strategies, support and advice.